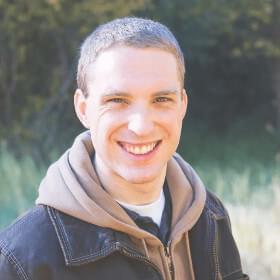 Make it fast. Make it simple. Make it accessible.
Well hello there! I'm Steven Lambert, a Lead Web Developer and Accessibility Expert at FamilySearch. I specialize in design systems, performance, accessibility, and architecture.
At FamilySearch I have designed and built the system the site runs on, its asset pipeline, and the sites design system. I also have lead initiatives to make the site accessible and fast for a global audience.
Occasionally I do freelance programming work. If you're interested in working together, feel free to contact me and I'll let you know if I'm available.
When I'm not working, I enjoy writing about my experiences, making HTML5 games and giving back to the community through open source projects.
Photo by Alyssa Sue Gerun